About Us
Financial
Strategies for


Working Americans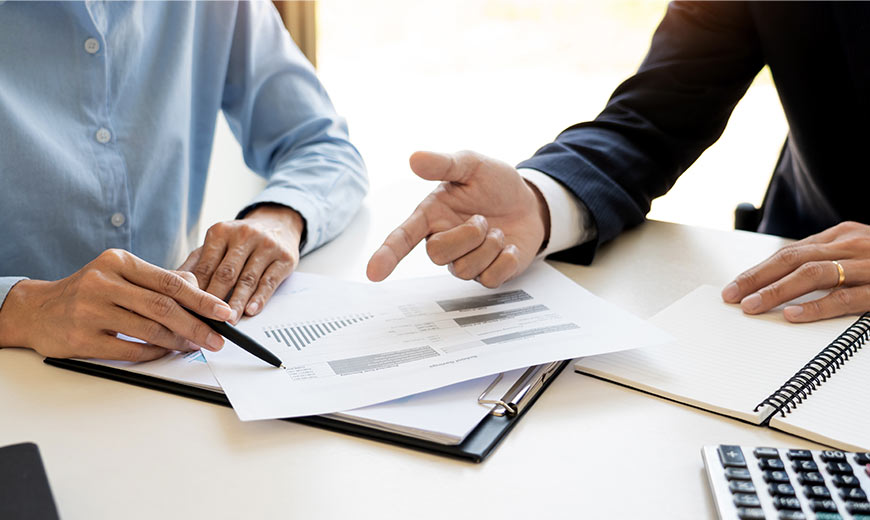 At Workplace Financial Advisors, we serve the financial planning needs of people in the workforce. We understand that you have a lot on your plate and don't have time to diligently monitor your finances. That's why we offer fiduciary advice specifically designed to help navigate the challenges you face today while working toward your future goals.
We help manage your finances so you're free to focus on your career and family.
Learn More
Who We Serve

Medical
While you're focused on caring for others, let us care for your financial welfare.

Telecom
Need a better approach to managing your finances? Let's talk.

Logistics
From start to finish, we help your financial life move smoothly from one stage to the next.

Energy
We power up your financial life with custom strategies and innovative solutions.

Engineering
Like you, we are driven by innovation and seek opportunities for continual improvement in our processes and approach.

Pharma
We develop solutions to improve your financial wellbeing and enhance your overall financial health.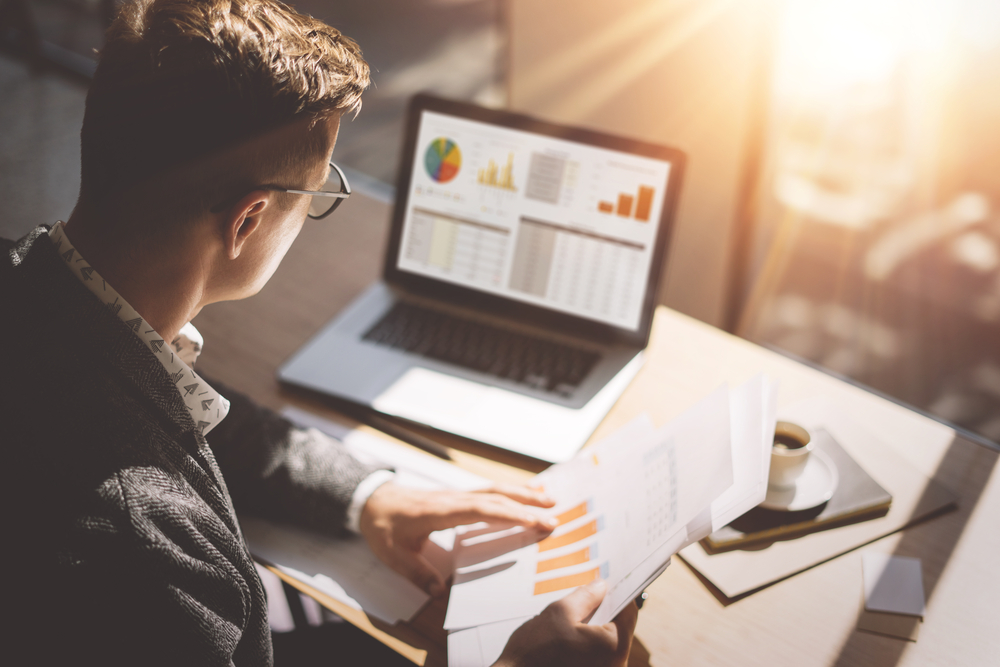 Independent, Fiduciary Investment Advice That's ALWAYS in Your Best Interest
Through our partnership with Schwab, we offer access to a virtually unlimited universe of investment options, which allows us to develop a truly custom portfolio to meet your needs. We implement a low-cost, diversified asset allocation designed to meet your goals and pursue your objectives.
Let's Get Started